If your loved one who was receiving Social Security benefits passes away, you may be entitled to survivor benefits. These benefits help a spouse or children cope with the financial burden of losing a loved one who received monthly disability payments. If your spouse or parent was receiving Social Security disability benefits and passed away, you may wish to consult with an attorney in Baltimore to ensure that you get the survivor benefits to which you are entitled. Here are the facts you need to know.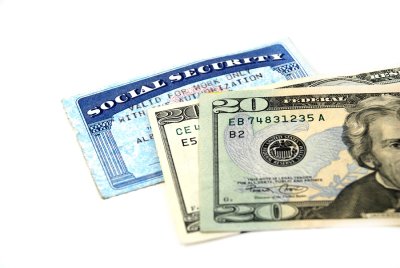 What are survivor benefits?
Survivor benefits are paid to a spouse or child after someone receiving Social Security disability payments passes away. The amount of benefits you can receive depends on a number of different factors. If you are at retirement age, then you can receive 100% of your spouse's benefit. If you are under retirement age, however, you may receive less. The Social Security Administration considers several factors when awarding survivor benefits, so it can be helpful to have an attorney with experience in Social Security disability law apply for benefits on your behalf, to avoid complications.
Can adult children receive survivor benefits?
In most cases, survivor benefits for children are restricted to unmarried children younger than 18. Adult children who are under 19 and in high school full-time can receive the benefits, and adults who are disabled and were disabled before age 22 can also receive the benefits. Children of any age who receive benefits get 75% of their parents' payment. Except in the case of qualified adult children with disabilities, payments stop within one month of the child's 18 th birthday or within two months of the 19 th birthday if the recipient is still in high school after 18.
Can divorced spouses receive disability benefits?
Surviving divorced spouses can receive benefits in some cases, provided that they are still unmarried and meet certain other criteria. If you remarried but then divorced again or became widowed, you may still be able to receive disability benefits. These rules are complex, and your application is more likely to be successful if an experienced attorney guides you through the process.