Car accidents occur around the Baltimore area every day. Unfortunately, many of them are caused by reckless drunk drivers who jeopardize the safety of everyone else on the road because of their irresponsible decisions. If you survived a car accident caused by a drunk driver, you should consult an injury lawyer right away. You shouldn't have to pay for damage inflicted by someone else. Any claim or lawsuit that your injury lawyer files on your behalf will proceed entirely separately from criminal charges against the other driver.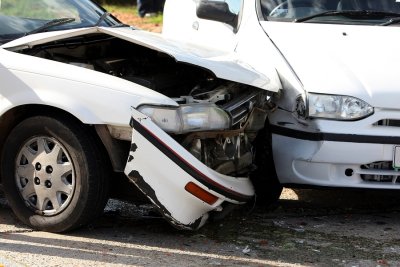 Negotiating a Just Settlement
Drunk drivers cost their insurance carriers big bucks. Because insurance companies know that juries almost always find in favor of the plaintiff in these cases, these companies are usually quite willing to settle the case. However, the insurance carrier's idea and your idea of a just settlement may be fairly disparate. It can take some back-and-forth negotiations between your injury lawyer and the insurance company to reach a fair settlement. Remember to keep your lawyer updated with any changes in your health status. If you require additional surgery, are diagnosed with another medical problem, or otherwise experience a change in your health, this will affect the settlement negotiations.
Deciding to Take a Settlement
Your lawyer can offer advice on whether or not a settlement offer is fair in light of your losses. However, only you can decide whether to agree to settle the case or not. There's no need to rush to a decision. If you do agree to the settlement, you cannot later change your mind. However, you could decline the settlement and then reconsider a settlement at a later date, assuming that the other party is still willing to settle.
Going to Trial
If a fair settlement offer is not forthcoming, it's time to talk to your lawyer about the merits of taking the case to trial. In civil lawsuits, drunk drivers are nearly always held liable for the damages they inflict. However, you will have to be prepared to testify and have your medical records scrutinized. Your lawyer will guide you through each step of the litigation process.