What Do Your Workers' Compensation Benefits Provide?

If you sustain an injury while on the job, there's no need to delay medical care because you're concerned about sky-high hospital bills. If you're an employee, rather than an independent contractor, you may be covered by workers' compensation. A workers' compensation attorney at a personal injury law firm can help Baltimore residents understand their benefits. Workers' compensation will cover the full cost of medical bills related to the injury or illness. This includes diagnostics, in-hospital treatments, and medications.
Your workers' compensation attorney can also help you recover a portion of your lost wages with a temporary disability claim if you are unable to work because of your injuries. In most cases, workers' compensation carriers will pay about two-thirds of your average salary to compensate you for missed time at work. In some cases, injured workers may even receive rehabilitation and job retraining benefits. For instance, your injury may prevent you from performing your former job, but you may still be retrained to perform a different type of work.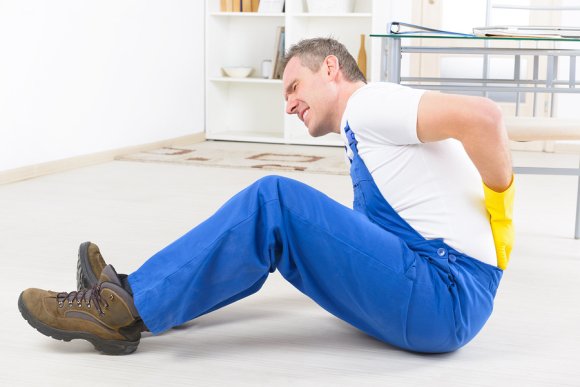 Archives
2018
2017
2016
2015
2014