Glen Burnie Practice Areas
Glen Burnie Lawyer Practice Areas
I want to provide you with outstanding and personal service that can favor any case you present to me. My variety of practice areas allows for a wide range of issues that I can help you manage and overcome. Don't go through the legal system alone—my priority is getting you the verdict you deserve.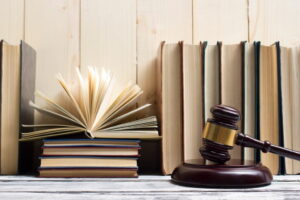 My practice areas are:
Your Success is Important
With more than 35 years of experience, you can be assured that you can receive the best legal representation possible. I have received a variety of awards and recognition for my outstanding service, and now you can utilize my skills for your case. Your success is important to me and my staff. Don't wait any longer to get the compensation you are entitled to.
Contact me today at (410) 787-0022 to receive a free initial consultation.