Glen Burnie Practice Areas
Glen Burnie Lawyer Practice Areas
I want to provide you with outstanding and personal service that can favor any case you present to me. My variety of practice areas allows for a wide range of issues that I can help you manage and overcome. Don't go through the legal system alone—my priority is getting you the verdict you deserve.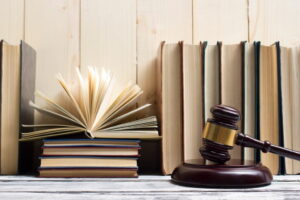 My practice areas are:
Workers' Compensation: Injuries at work may include exposure to harmful substances or other physical injuries. I can help you file your claim and receive proper compensation.
Auto Accidents: Insurance companies can be a hassle to deal with. If you've been involved in an auto accident, allow me to assist you with the legal matters.
Social Security Disability: If you are unsure about the social security benefits you qualify for, I can help you. I can help determine if you qualify for social security income.
Personal Injury: Whether you are suffering from a sore neck, broken bone, or other injury caused by someone's negligence, I can help you get the compensation you deserve.
DUI/DWI: Drunk driving is not something to be dealt with lightly. I want you to be informed of your rights and receive a positive outcome for your case.
Your Success is Important
With more than 35 years of experience, you can be assured that you can receive the best legal representation possible. I have received a variety of awards and recognition for my outstanding service, and now you can utilize my skills for your case. Your success is important to me and my staff. Don't wait any longer to get the compensation you are entitled to.
Contact me today at (410) 787-0022 to receive a free initial consultation.