What Is the Positional-Risk Test for Workers' Comp?

States establish their own workers' comp laws . Workers in Baltimore, Maryland can file a workers' compensation claim if they meet the criteria of the positional-risk test. This test determines whether an injury was directly caused by the job. In short, it's a "but for" test, meaning that an injury qualifies if the worker would not have received the injury, but for the obligations and conditions of employment. This means that a person could receive workers' comp benefits even if the injury was sustained during incidental activities, such as a lunch break.
In the past, Maryland courts have used the positional-risk test to define generous boundaries for workers' compensation coverage. One notable case involved the death of a worker who had borrowed his employer's welding equipment to make some non-work-related auto repairs. The court determined that the family was entitled to benefits because, had it not been for the worker's employment, he wouldn't have had access to the malfunctioning equipment that caused his death by electrocution.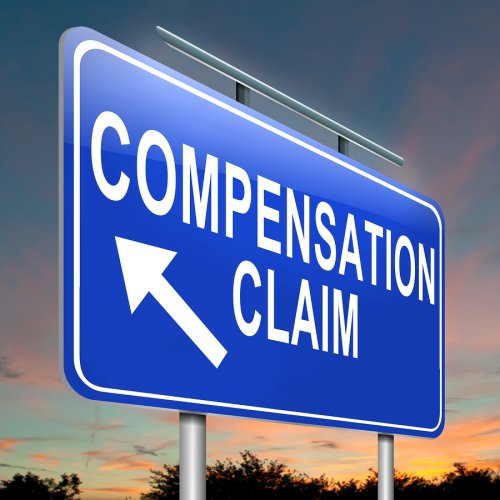 Archives
2018
2017
2016
2015
2014