What Is the Trial Work Period for Military Veterans?

If you are a disabled servicemember or military veteran, you might not realize that you could be entitled to receive disability benefits through Social Security as well as your benefits from the VA. A lawyer in Baltimore can guide you through the process of obtaining benefits. An attorney can also help you navigate the trial work period (TWP). During a TWP, you will continue to receive your full Social Security disability benefits even if you are working. The TWP was designed to allow disabled veterans to evaluate their ability to work without the risk of losing their benefits.
The TWP lasts for nine months within a 60-month time period. These trial work months do not need to be consecutive. A trial work month can be any month in which your earnings exceed a certain threshold. You are considered to be in the TWP for as long as you have a continued disability, as long as you report your work activity.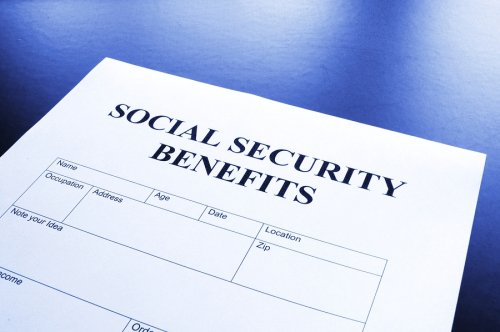 Archives
2018
2017
2016
2015
2014