The effects from car accident injuries can linger for months. Sometimes, they may even be permanent. If you were in a car accident and now have disfiguring scars, it's well worth your time to speak with an accident lawyer in Baltimore about your legal right to seek compensation. Because of the permanent nature of your disfigurement, higher compensation is possible. In addition to pain and suffering damages, you may seek compensation to cover the cost of scar revision surgery.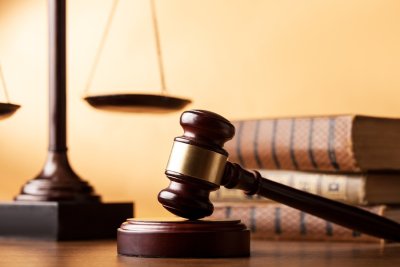 Deciding to Have Scar Revision Surgery
Unfortunately, not all severe scars can be improved through surgery and no scar can be completely "erased." Disfiguring scars such as keloid, hypertrophic, and contracture scars are the most common types to be treated surgically. It's best to speak with a surgeon about the possibility of scar revision while your claim is still pending or even before your accident lawyer files it. If it isn't possible to improve the disfigurement, you might seek greater compensation for the loss of earning capacity and other long-term problems. If scar revision is right for you, the medical provider will determine which type of procedure would be most effective. For instance, Z-plasty and other tissue rearrangement techniques may be used for contracture scars. This approach can reduce the pressure that these scars exert. Tissue expansion and skin grafts are other possibilities.
Preparing for the Surgery
Like all medical treatments, scar revision is not without potential risks. It's important that you fully understand the potential risks and discuss your concerns with the surgeon. Your specific preparation instructions will depend on the type of procedure and your overall health. You may be asked to stop taking certain medicines or supplements and, if you smoke, you will need to quit. You should also have a recovery plan in place before you have the procedure.
Recovering from the Procedure
Every patient's recovery is different and you should always follow the instructions provided by your care team. In general, patients can expect to rest at home while they recover. Someone may need to assist you for a few days. Avoid consuming alcohol and only resume driving, exercising, and similar activities once your doctor clears you to do so.