Workers' compensation cases are not always cut-and-dry. In fact, your claim might even be initially denied. To improve your chances of successfully obtaining the workers' comp you're entitled to receive, you can speak with a workers' compensation lawyer in Baltimore. Your workers' compensation attorney will guide you through each stage of the process, including the independent medical exam.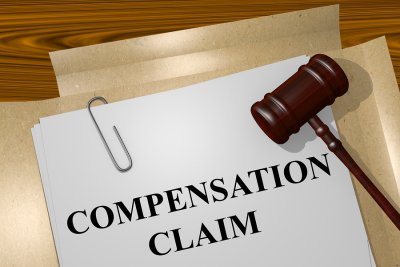 Purpose
The word "independent" can be somewhat misleading, as an independent medical exam is not necessarily conducted by a neutral medical provider. Often, the exam is arranged by a worker's employer or the workers' comp insurance carrier. You may be required to have this exam if there are any lingering questions or disputes about your injuries. In some cases, attorneys request that their clients undergo a second independent medical exam to counter the results of the first one. During your exam, the doctor will seek to determine the following:
Was your condition diagnosed correctly?
Was your condition caused by the workplace?
To which extent are you impaired?
Do you need work restrictions?
Can you return to work and if so, when?
Do you require further testing or treatment?
Preparation
Before the exam, take a few minutes to review your medical history. It's a good idea to bring detailed notes about the diagnostic tests and treatments you've had, the medications you took and are currently taking, and the symptoms and functional limitations you're experiencing. This last type of information is particularly important; write down each of your symptoms and limitations, no matter how insignificant they may seem. Bring any medical devices you're using to the appointment and give yourself plenty of time to get there.
Examination
When answering the provider's questions, be polite, respectful, and honest. Avoid exaggerating your pain and other symptoms, but also avoid downplaying them. You can expect to discuss the workplace accident in detail. Workers' compensation is a no-fault system, which means it doesn't matter if you made a mistake that contributed to the accident. The most important information the medical provider will glean from this conversation is whether your injury was indeed work-related or not.