All employees have the right to a safe workplace. Regardless of whether a company has six employees or 600, employers have an obligation to exercise reasonable caution regarding potential workplace hazards. If you do sustain an injury while you're on the job, you have the right to contact an accident attorney. An accident lawyer in Baltimore can file a temporary or permanent disability claim on your behalf. Your accident lawyer can also investigate the incident to determine whether your employer may have been neglecting basic safety protocols.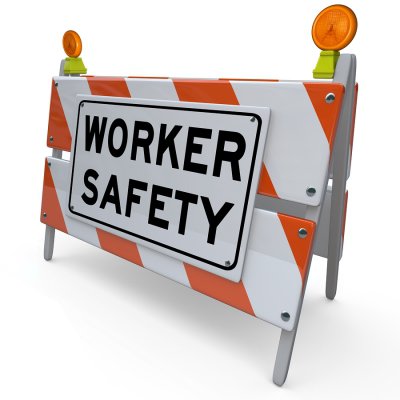 Identification of Potential Hazards
Every workplace has potential hazards. It's the responsibility of the employer to assess what those hazards are. Some potential causes of injuries are common to most workplaces, such as slippery or cluttered floors that may lead to a fall. Others are specific to certain industries, such as the possibility of sharps injuries at a hospital or exposure to toxic chemicals at a manufacturing plant. To promote a safe work environment, employers may need to periodically assess new hazards and update safety procedures.
Proactive Approach for Injury Prevention
Another characteristic of a safe work environment is that the company encourages a proactive stance toward preventing injuries. An accident attorney may evaluate whether an employer has measures in place to prevent unqualified and improperly trained employees from performing dangerous jobs. All new employees should receive adequate training regarding safety procedures. They should be able to identify possible hazards and to know how to respond appropriately. Employees may need to undergo periodic training programs to refresh their knowledge and skills. These may include emergency preparedness drills. Additionally, employers should take a proactive approach toward equipment safety. Heavy machinery may need to be serviced on a regular basis and checked for possible malfunctions. Employers have the responsibility to ensure that each employee is properly equipped with protective gear and is compliant in using it.
Procedures for Incident Reporting
Regardless of the precautions a company takes to promote a safe work environment, accidents can still occur. It's essential for human resource departments to make reporting procedures accessible for employees. Additionally, employees should be encouraged to report any potential hazards they notice in the workplace.