Why You Need a Lawyer After a Car Accident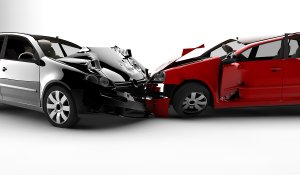 If you're like many people, you may be tempted to accept the first offer you get from the insurance company so that you can pay your medical bills, repair the damage to your vehicle, and move on with your life as quickly as possible. Unfortunately, it's difficult to move forward when the insurance company hasn't offered you fair compensation. This is one reason why it's essential to work with an accident attorney following a collision.
A car accident attorney will review your case during the initial consultation. The attorney at law will ask you questions about how the crash occurred and offer you a general assessment of the strength of your case. Once you hire the accident attorney in Baltimore, he or she can thoroughly investigate the matter and use any evidence to negotiate with the insurance company on your behalf. In the event that the insurance company still does not offer just compensation, your lawyer can represent your interests in the courtroom.