How Long Will My Disability Benefits Last?

Once your lawyer in Baltimore helps you secure your disability benefits , you should continue to receive them for as long as you meet the eligibility criteria. There are a few things that can cause your benefits to be terminated. First, know that while on disability, you're responsible for promptly reporting whether your medical condition improves or whether you return to work. If your health improves to the point at which the Social Security Administration (SSA) no longer considers you to be disabled, then your benefits will be terminated. The SSA will periodically review your case to assess whether you are still disabled.
It's possible to return to work without automatically forfeiting your disability benefits. The SSA refers to this as a "work incentive." It's designed to encourage benefit recipients to test their ability to work, while still having the safety net of benefits. If you are able to return to a level of work that gives you substantial earnings, then you'll no longer receive benefits. How the SSA defines "substantial earnings" is subject to change over time—you can consult your lawyer about the current regulations.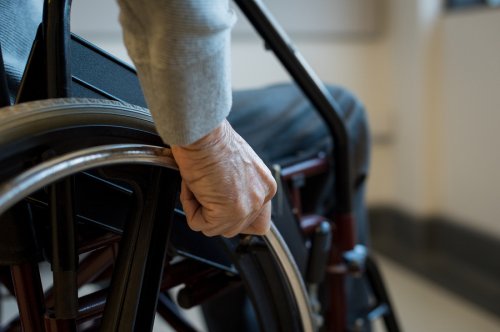 Archives
2018
2017
2016
2015
2014