If you file a workers' comp claim in Baltimore , and you are notified that it has been denied, you have the option to appeal. Although you are not required by law to have an attorney, hiring an experienced workers' comp lawyer make it easier to navigate the system and understand your rights, especially during an appeal. If your claim has been denied and you're considering an appeal, here is what you need to know.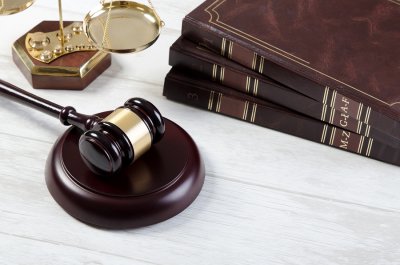 You must request a new hearing.
After a workers' comp claim is denied by the Maryland Workers' Compensation Commission, your attorney can determine if an appeal is appropriate. If it is, then your attorney will request a new hearing by submitting an Issues Form, which details all of the parts of your claim you believe were incorrectly decided. Once this form is filed, you will be given a hearing date, and your attorney will argue your appeal in front of a Commissioner. Your employer will also be present with an attorney to make his or her case. After hearing both sides, the Commissioner will issue a new ruling.
You can request a rehearing if the first appeal fails.
If the Commissioner rules against you in the first appeal, your attorney can file a Request for Rehearing in writing within 15 days. Rehearings are often difficult to get and are usually reserved for cases in which there was a legal error or in which new information has surfaced that the Commissioner should consider in regards to your case. Without meeting these conditions, you are not likely to be successful in getting a rehearing.
You can appeal your case to the Circuit Court.
If your rehearing request is denied, your attorney can file for a hearing by the Circuit Court. It is also possible to file a Circuit Court case at the same time as you request a rehearing. If this happens, the Circuit Court decision takes precedence over the rehearing. Circuit Court cases open with the assumption that the initial decision was correct, so your attorney will need to demonstrate the ways in which the Commission made an error. Your employer's attorney will also present his or her side of the case in Circuit Court.