After surviving a car accident in the Baltimore area, it may take weeks or even months to pick up the pieces. Enlisting the services of an injury lawyer will bring a powerful advocate to your side. Your injury attorney will negotiate with the insurance company on your behalf and may file a personal injury lawsuit if need be. To begin the process, your attorney will need plenty of information from you about the accident.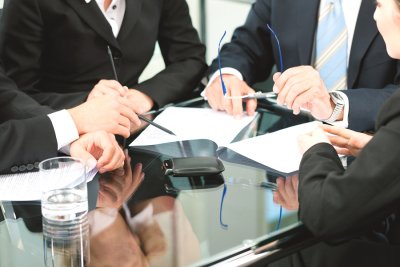 Did you file a police report and take photographs?
It's essential to file a police report after an accident. Making a "gentleman's agreement" with the other driver is a sure way for you to get stuck with the bill, especially if the other driver does not carry insurance. You will need to obtain a copy of the police report and share this with your injury attorney. The police report is an invaluable piece of evidence that may demonstrate that the other driver was at fault for the crash. In addition to the police report, your injury attorney will need any other evidence you have. This will ideally include photographs of the crash site and the vehicles, copies of your medical records, and copies of your receipts for expenses related to the accident.
Did you seek medical care?
Many people jeopardize their claims by failing to seek medical care in a timely manner after a car crash. Even if you feel you are not seriously injured, it's essential to get to a doctor right away. Your injury attorney will ask whether you sought care immediately, where you were treated, and whether you underwent any medical tests such as imaging studies. The results of medical tests can be powerful evidence for substantiating your injury claims.
Have you sustained a permanent disability?
It's important to keep your attorney updated about the progress of your recovery. At some point, it may become clear that you have sustained a permanent disability. Share this information with your lawyer immediately because it will significantly affect the amount of compensation he or she will seek on your behalf. If you have sustained a permanent disability, you may be entitled to seek compensation for your loss of earning capacity and your future medical expenses.