Fight for Justice for Your Personal Injury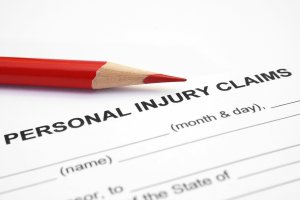 Meeting with a personal injury attorney serving Baltimore is the best way to determine whether or not you have a personal injury claim. If you do have grounds to file a claim, your personal injury attorney can also help you determine what kind of monetary compensation you can collect. When you start looking for a personal injury lawyer to work with, make sure your attorney wants to work together with you to ensure you obtain the compensation you deserve.
Whether you have suffered an on-the-job injury or an auto accident injury, Jack J. Schmerling Attorney at Law can help. Our personal injury law firm can help if you have suffered broken bones, strained muscles, loss of limb, scars, or disfigurement. Your attorney can help you through the legal process by handling all of your claims, paperwork, and negotiations with the insurance company. Though it may be scary to take the next step, remember that your attorney is there to help you and ensure you receive justice. A personal injury attorney also understands that your injury is worth the work to get the compensation you need to heal.