Types of Workers' Compensation Claims

The regulations regarding workers' compensation are highly complex. If you've been injured on the job, it's advisable to work with a workers' compensation attorney near Baltimore who has extensive experience handling these matters. As your workers' compensation attorney can explain to you, there are different types of claims, depending on the category of disability you have. A temporary partial disability involves the restriction of your abilities. You may be able to perform some of your job duties, but not all of them. In addition, your doctor expects that you'll be able to return to full capacity at some point. Or, you might file a temporary disability claim on the basis of temporary total disability, which means you are currently unable to fulfill any of your job duties.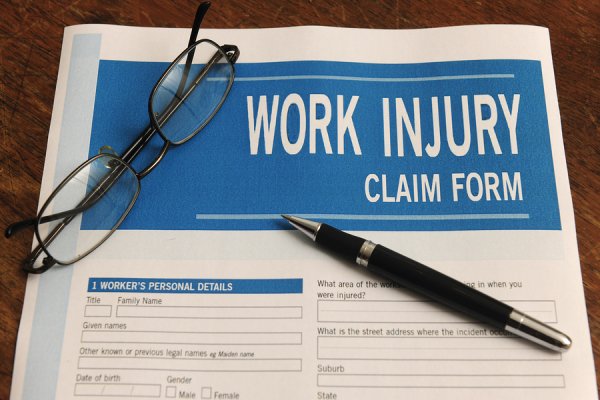 Your workers' compensation attorney might file a permanent disability claim for you on the basis of partial disability. This means that the disability is expected to last for life, yet it only prohibits you from performing part of your job duties. A permanent total disability is one that prevents you from returning to your job or to a similar job for life. In addition to filing a claim for benefits to replace lost wages, your attorney can help you obtain medical benefits to cover your healthcare.
Archives
2018
2017
2016
2015
2014