Everyone makes mistakes from time to time. However, the consequences of making a mistake as severe as drunk driving can have lifelong implications. If you've been charged with a DUI, you should contact a DUI lawyer near Baltimore promptly. Police officers and prosecutors treat DUI cases very seriously and typically seek the maximum penalties for offenders. A DUI lawyer in Glen Burnie can negotiate for a reduction of charges and lessened penalties to help you get back on your feet quickly.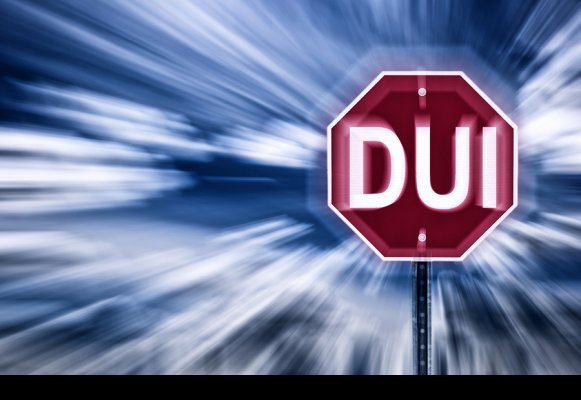 Jail Time
When you consult a DUI attorney, he or she can help you understand the potential penalties involved with a conviction. In Maryland, first-time DUI offenders may be sentenced to up to a year in jail. For a second offense, you'll face a mandatory five-day sentence. However, that's only the minimum jail term. You could be sentenced to up to two years. If you're convicted of a third DUI offense, you'll face up to three years behind bars.
Fines
When you consult a DUI law firm, one of your primary concerns may be the high cost of a DUI conviction. As your DUI attorney can explain to you, the court may impose certain fines on you if you're convicted. For example, a first-time offender may be ordered to pay up to $1,000; a second-time offender up to $2,000; and a third-time offender up to $3,000. However, there are many other costs related to a DUI conviction, such as higher insurance premiums, alcohol counseling costs, and license reinstatement fees—to name just a few.
License Revocation
Your DUI attorney will fight against the possible revocation of your license. However, if you're convicted, it's entirely possible that you'll lose your license for a period of time. First-time offenders can have their license revoked for six months and have 12 points on their license. For a second conviction, you could lose your license for a year, followed by a period of time with an ignition interlock device. A third DUI conviction in Maryland involves the revocation of your driver's license for 18 months.