Maryland's Alcohol Education Program, or AEP, is a rehabilitation initiative for people who have been convicted of DUI or DWI. If your attorney in Baltimore advises you to attend one of these programs as a result of your court case, here is a look at what you need to know.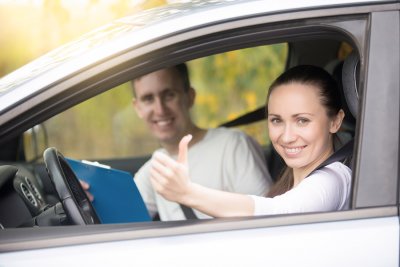 What exactly is the AEP?
Maryland's AEP is a 12-hour class designed to educate people about alcohol use and abuse as well as the risk of driving while intoxicated. It is frequently required for people who have been convicted of DUI or DWI before they can regain their licenses. In some cases, a 12-hour AEP program is recommended by the court in lieu of jail time or other penalties, especially for a first offense. If the court has identified you as an alcohol abuse or alcohol dependent, you may be required to take a longer program than the 12-hour AEP.
What are some reasons I may need to take the AEP?
You could be referred to the AEP on the recommendation of a district court judge or by an administrative law judge from the Office of Administrative Hearings. If your license was revoked because of an alcohol-related offense, you will be referred to the AEP when you apply to have your license reinstated. Your lawyer may request that you be referred to the AEP as well to reduce some of the other potential punishments associated with your DUI or DWI conviction.
What are the consequences of not attending the AEP?
When you are referred to the AEP, you must begin the class within 90 days of your referral. If you do not, then you will receive a letter telling you that you are required to surrender your license to an MVA location. You will need to complete the course before you can get your license back. If you were instructed to attend the AEP in lieu of another punishment, the court may enforce that punishment instead.