Getting arrested on suspicion of drunk driving is a serious matter. A DUI conviction can lead to many more problems than simply a fine and some time behind bars. If you're convicted, you could face long-term consequences, including higher insurance rates and problems finding a job due to your criminal record. It's in your best interests to get in touch with a DUI lawyer in Baltimore as quickly as possible. Remember not to answer any of the police officers' questions about your alcohol use until you speak with a lawyer.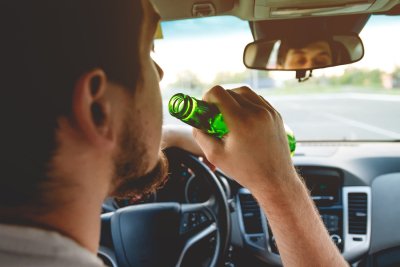 What insurance problems may occur after a DUI conviction?
It's common sense that your motor vehicle insurance premiums would increase considerably after a DUI conviction. After all, drunk drivers are often repeat offenders, and having this type of criminal history substantially increases the risk of a major car wreck. Some people convicted of DUI find that their current auto insurance carrier refuses to renew the policy, forcing them to look elsewhere for a company that will accept a questionable driving history. But beyond auto insurance, DUI convictions can have an impact on other insurance policies, such as life insurance. After a DUI conviction, you may have a hard time finding a life insurance carrier that will insure you. If you do, you can expect to pay high premiums.
Why do life insurance companies care about my criminal record?
Life insurance companies care about your DUI conviction because it speaks to your overall health and safety. They know that drunk drivers are likely to be repeat offenders, which means there is a possibility that you will die in an alcohol-related crash before a term life policy expires. Drunk drivers are also considered to be risk-takers who may be more likely than the average person to engage in other dangerous behaviors. Furthermore, convicted drunk drivers are more likely than the average person to have existing health problems that may shorten life expectancy, such as cirrhosis or liver cancer.
What about life insurance policies that don't require a medical exam?
Many convicted drunk drivers assume that life insurance policies that do not require a medical exam will extend coverage at a reasonable premium. However, even if a carrier doesn't require an exam, it will still check your DMV record.