Workers' compensation law in Baltimore and throughout Maryland requires most employers to provide coverage for their employees in the event of a workplace accident that results in injury. If you're an employee, it's important to understand your legal rights regarding workers' comp . You can consult an attorney if there are any uncertainties about your right to receive benefits or about the process of filing a claim.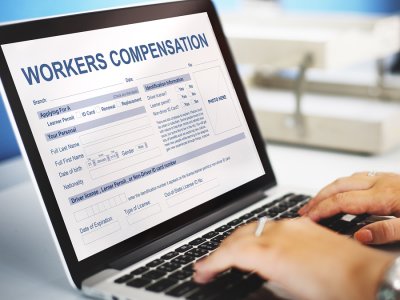 How should I report an accident?
In the aftermath of a serious accident, your first priorities should be your safety and health. However, it's also crucial to report the accident right away. This is different from filing a workers' compensation claim. If your company has established guidelines for reporting a workplace accident, you should follow them. Otherwise, contact your human resources representative or supervisor to report the incident. Be sure to get a copy of the written accident report.
Will workers' comp cover all of my losses?
If you are eligible for workers' comp, all of your related medical bills will be paid. This includes expenses for diagnostics, treatment, pharmaceuticals, and rehabilitation. You will also receive a portion of your lost wages following an unpaid three-day waiting period. However, if your doctor states that you are still not able to return to work after 14 days, your workers' comp payments will retroactively include pay for those first three days.
The workplace accident was my fault. Am I disqualified from receiving benefits?
Not necessarily; workers' compensation is a no-fault insurance system. Even if you made a mistake that led to the accident and your injuries, you can still receive benefits for your lost wages and medical expenses. However, intentionally self-inflicted injuries are not typically covered. Some claims may also be rejected on the basis of drug or alcohol use.
What happens if my claim is contested?
An employer or the workers' comp insurance carrier may contest the claim. If this happens, the party will inform the Maryland Workers' Compensation Commission of these objections in writing. The party will also likely inform you or your attorney directly. When a claim is contested, the Commission schedules a hearing.